US Army Star can be found everywhere where US Army is ;). I thought this could be handy and elegant as cufflinks (manchette du bouton / manchetknopen )
There are variety materials from Brass to Platinum. With different materials there is different look and style but Price also vary.
Please be aware that this is REAL piece of jewelry that you can put on your shirt as button. Image is rendering but you will receive REAL piece of Jewelry NOT 3D Model or 3D Rendering. This is possible because of Shapeways service.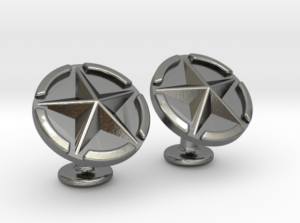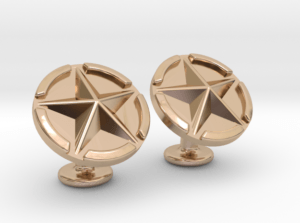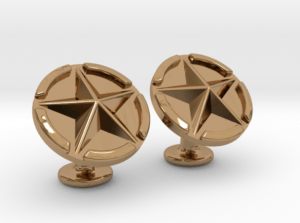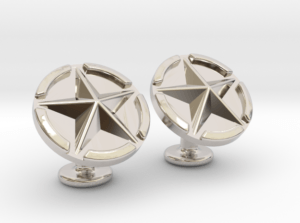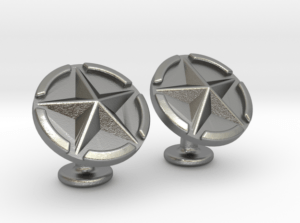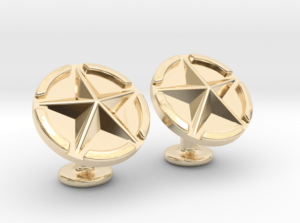 If you like the model "♥ It" on Shapeways page or share it on Twitter / Facebook.
Once you get your package you can photograph it and put photo on product page.
Thanks.