Wonder Woman Theme Ring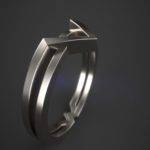 This ring is creation inspired by Wonder Woman Film. Even it can not be said it is identical to WW you can see it has a strong impression.
There are various sizes from the US Size 5 to the US size 8 and various materials of gold plated to pure platinum.
It is the elegant feminine ring you can use it as movie fan or just someone who like elegant and simple pieces of jewelry.
For Size Conversion on US-EU sizes or diameter/perimeter, you can use this sheet at http://www.ringsizes.co/
Please note this is not official Wonder Woman Ring and it is not copied. In case that you need a different ring size, contact me and I will try to put that size available for purchase in short time.
Please be aware that this is the REAL piece of jewelry that you can put around your neck. An image is rendering but you will receive the REAL piece of Jewelry NOT 3D Model or 3D Rendering. This is possible because of Shapeways service.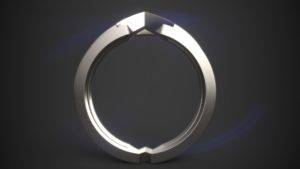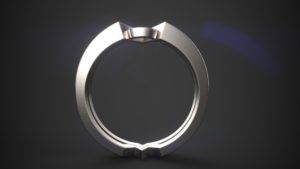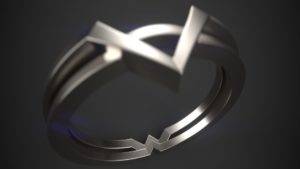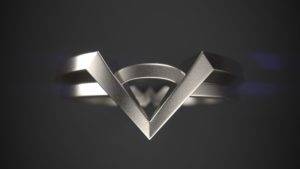 If you like the model "♥ It" on Shapeways page or share it on Twitter / Facebook.
Once you get your package you can photograph it and put the photo on the product page.
Thanks.