Magen David, Star of David or David Shield (Seal) is one of the main symbols of Judaism in present date. 

You can pick between various materials. If you need the specific size you can contact me and I will make it for you.
Please be aware that this is the REAL piece of jewelry that you can put around your neck. An image is rendering but you will receive the REAL piece of Jewelry NOT 3D Model or 3D Rendering. This is possible because of the Shapeways service.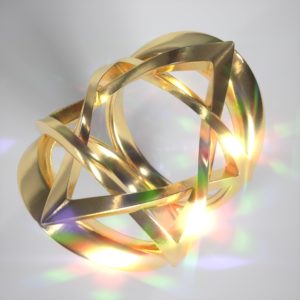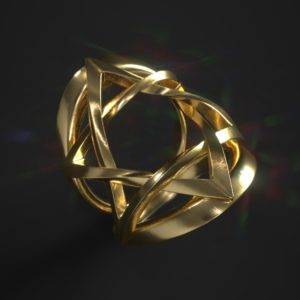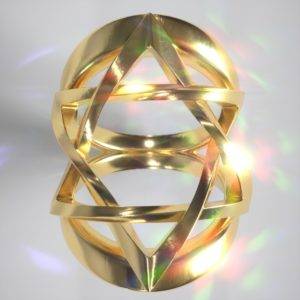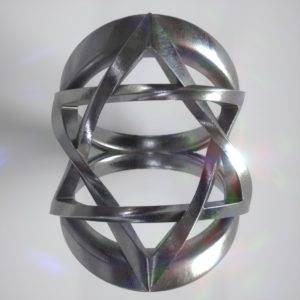 If you like the model "♥ It" on Shapeways page or share it on Twitter / Facebook.
nnOnce you get your package you can photograph it and put the photo on the product page.
Thanks.