Croatia in Heart Pendant
This is a unique design of Croatia map engraved in the heart. The heart can break in two halves so each part has an own ring for chain and can be used as broken heart pendants.
The pendant can be purchased in different materials such as brass, silver, gold or platinum.
Please be aware that this is the REAL piece of jewelry that you can put around your neck. An image is rendering but you will receive the REAL piece of Jewelry NOT 3D Model or 3D Rendering. This is possible because of Shapeways service.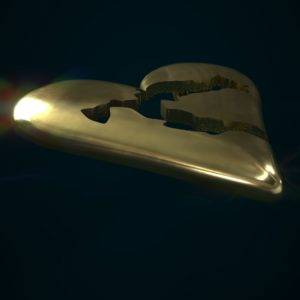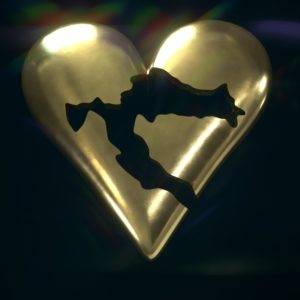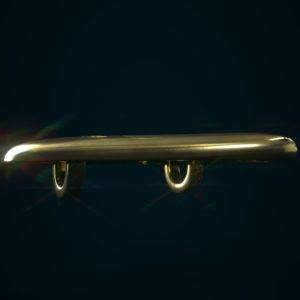 If you like the model "♥ It" on Shapeways page or share it on Twitter / Facebook.
nOnce you get your package you can photograph it and put the photo on the product page.
n
Thanks.
n