FBI Theme Ring


The inspiration for designing this ring came from official FBI Logo, the whole band is made with same elements that are located on the outer ring of official FBI Logo (Seal). Three-word slogan FIDELITY, BRAVERY, INTEGRITY which is also located on FBI Seal are used on Ring Band. Available sizes are US 5, US 5 1/2, US 6, US 6 1/2, US 7, US 7 1/2 and US 8
The inner part of the ring is rounded or technically speaking it has Confort Fit.
Please note that this is not official FBI Ring. The design is made by me and really unique.
If you are looking for specific size you can message me inner dimension and I will make it and place it here shortly.
For Size Conversion on US-EU sizes or diameter/perimeter, you can use this sheet at http://www.ringsizes.co/
Please be aware that this is the REAL piece of jewelry that you can put around your neck. An image is rendering but you will receive the REAL piece of Jewelry NOT 3D Model or 3D Rendering. This is possible because of Shapeways service.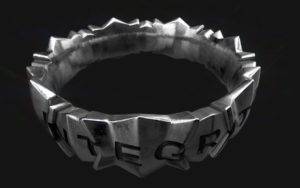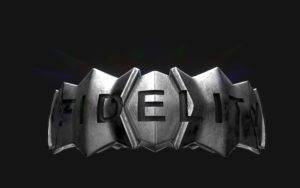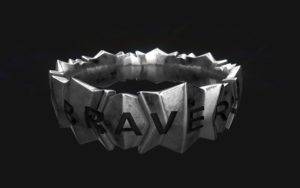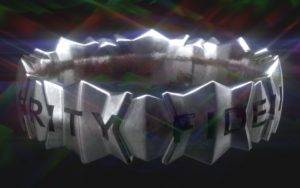 If you like the model "♥ It" on Shapeways page or share it on Twitter / Facebook.
Once you get your package you can photograph it and put the photo on the product page.
Thanks.